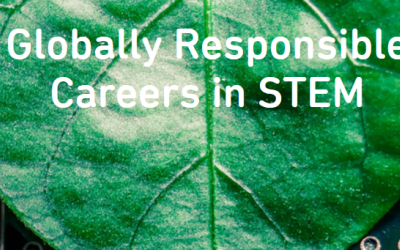 SGR today launches its new online resource – 'Globally Responsible Careers in Science, Technology, Engineering and Mathematics' (GRC-STEM) – to help the growing number of job-seekers looking for ethical employment.
22 November 2021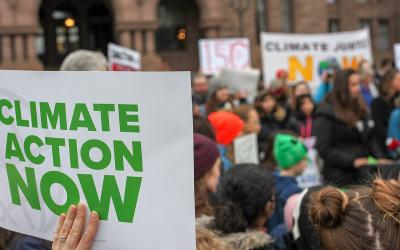 Andrew Simms, Phil Webber, Stuart Parkinson, and Jan Maskell give their initial thoughts on the outputs of the COP26 climate negotiations - and examine some options for future action.
17 November 2021
Presentations
Dr Stuart Parkinson, SGR, summarises the huge carbon emissions of the military, the threat to the climate from nuclear weapons, and what can be done to challenge it.
8 November 2021
Journal articles
Dr Stuart Parkinson, SGR, assesses the UK's crash industrial programme to scale up production of medical ventilators during the pandemic – and what lessons can be learned for conversion away from fossil fuels & arms.
10 December 2021
To read the full text of 'A science oath for the climate', see the list of signatories, and/or to add your own name, please read on....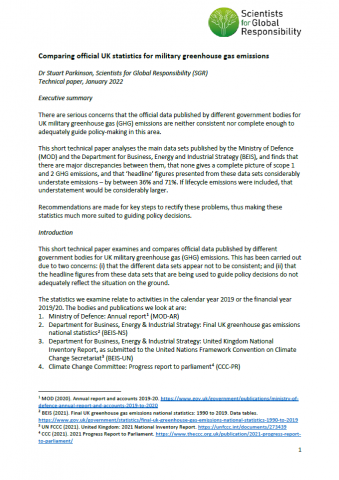 This short technical paper analyses the main official data sets on UK military greenhouse gas emissions. It finds major discrepancies, and that headline figures considerably understate core emissions – by between 36% and 71%.
January 2022