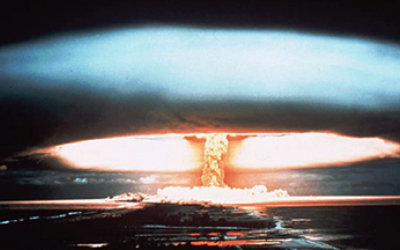 With the Russian invasion of Ukraine, the risk of nuclear war has markedly increased. But, as Dr Philip Webber, SGR, points out, the threat comes from all nuclear weapons, not just those in Russian hands.  
3 March 2022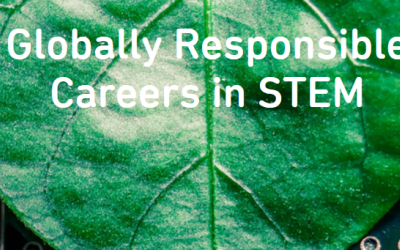 SGR today launches its new online resource – 'Globally Responsible Careers in Science, Technology, Engineering and Mathematics' (GRC-STEM) – to help the growing number of job-seekers looking for ethical employment.
22 November 2021
Presentations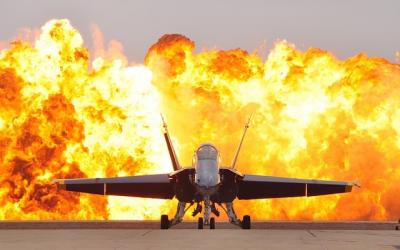 Dr Stuart Parkinson, SGR, examines the evidence of whether climate change causes war or vice versa - and looks at some of the implications. 
17 March 2022
Journal articles
Finlay Asher, Safe Landing, assesses the technical obstacles to the decarbonisation of aviation - and finds they are substantial.
29 April 2022
To read the full text of 'A science oath for the climate', see the list of signatories, and/or to add your own name, please read on....
This selection of reports extends upon previous research on the ways in which fossil fuel corporations are financing professional engineering and science organisations.